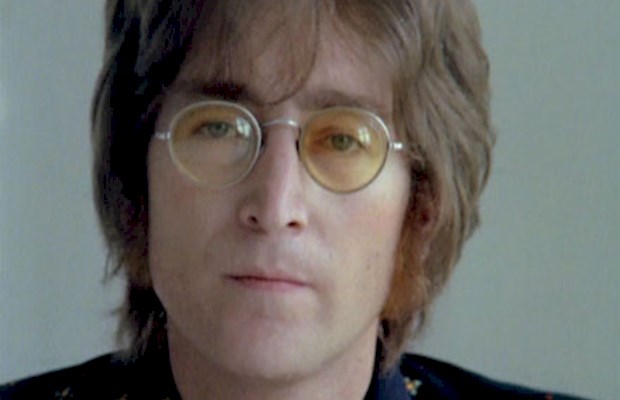 The original song by John Lennon: Here's our ukulele playalong:
Ukulele Chords and Lyrics on 2 Sheets ( Click Here for pdf download )
" Imagine  " was the best selling single and LP of John Lennon's solo career after leaving The Beatles. The song and the album of the same name were recorded in 1971 at Ascot Sound Studios, New York and produced by John Lennon, Yoko Ono and Phil Spector ( Master of  " The Wall of Sound " ). " Imagine " was released as a single in the USA and reached number three on the Billboard Hot 100. The LP peaked at number one on the UK chart. The Rolling Stone Magazine ranked " Imagine " number 3 in their list of " The 500 Greatest Songs of All Time ". There are lots of renditions from other performers including Joan Baez, Stevie Wonder, Diana Ross and Madonna.
Rhythm
This is a slow ballad  in a straight 4/4 rhythm. We suggest an easy alternating down - up strumming. Feel free to play it more funky. As a variation you can play it in picking style with alternatin thumb and Finger 2/3/4, just listen how the piano is played in the original version.
Harmonies
We pitched the song one note. The original is in the key of Bmajor. To make it easier, we play it in Cmajor.
You can play E7 ( see the chord sheets ) instead of E                       ( like in the video ). It's easier.
Now rock on you Hippies.
FriendlyFred
Check out the live performance on DVD (Amazon)